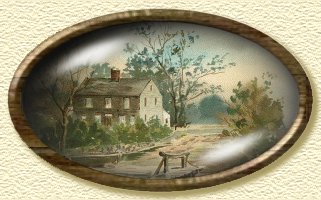 This page updated Feb. 7, 2001 with a tutorial for making "plaid".

The site is best viewed with Internet Explorer 5.0 to view the
designer frame which is not visible with Netscape Navigator 4.7.

Welcome to Graphical Nuances II

This site is newly created and, therefore, under construction.
Graphics will be created with Paint Shop Pro 6.0. In the near future I hope to have pages with
picture tubes, frames, textures and presets. Web sets will also have a home here.
Should you wish to visit my main homesite, please click on the link button below.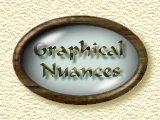 All graphics, copyright and copy to Graphical Nuances, Nancy Clement 1999 - 2001.